Stories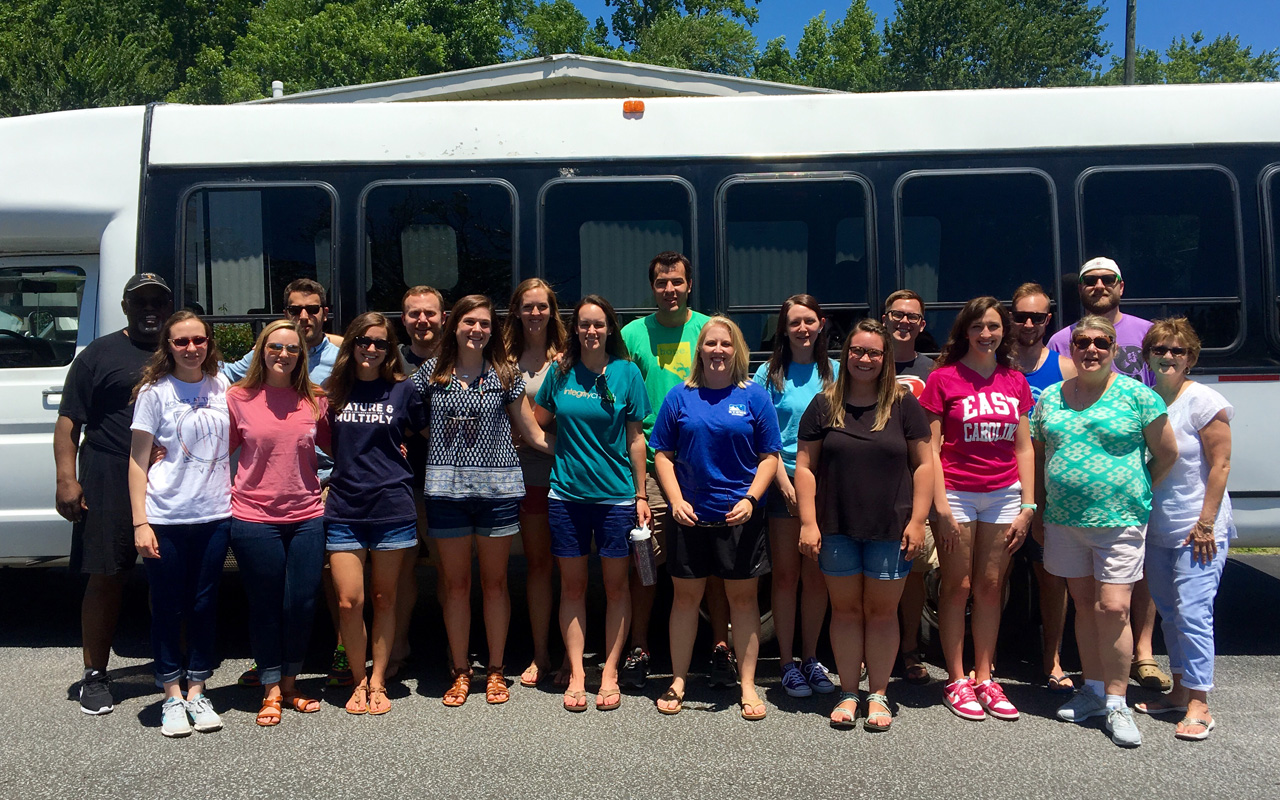 This July a team of 18 from Integrity Church made their way up to Baltimore, Maryland to serve Jesus Our Redeemer Church. Jesus Our Redeemer (JOR) was planted in 2013 by The Summit church in Raleigh, NC and is pastored by...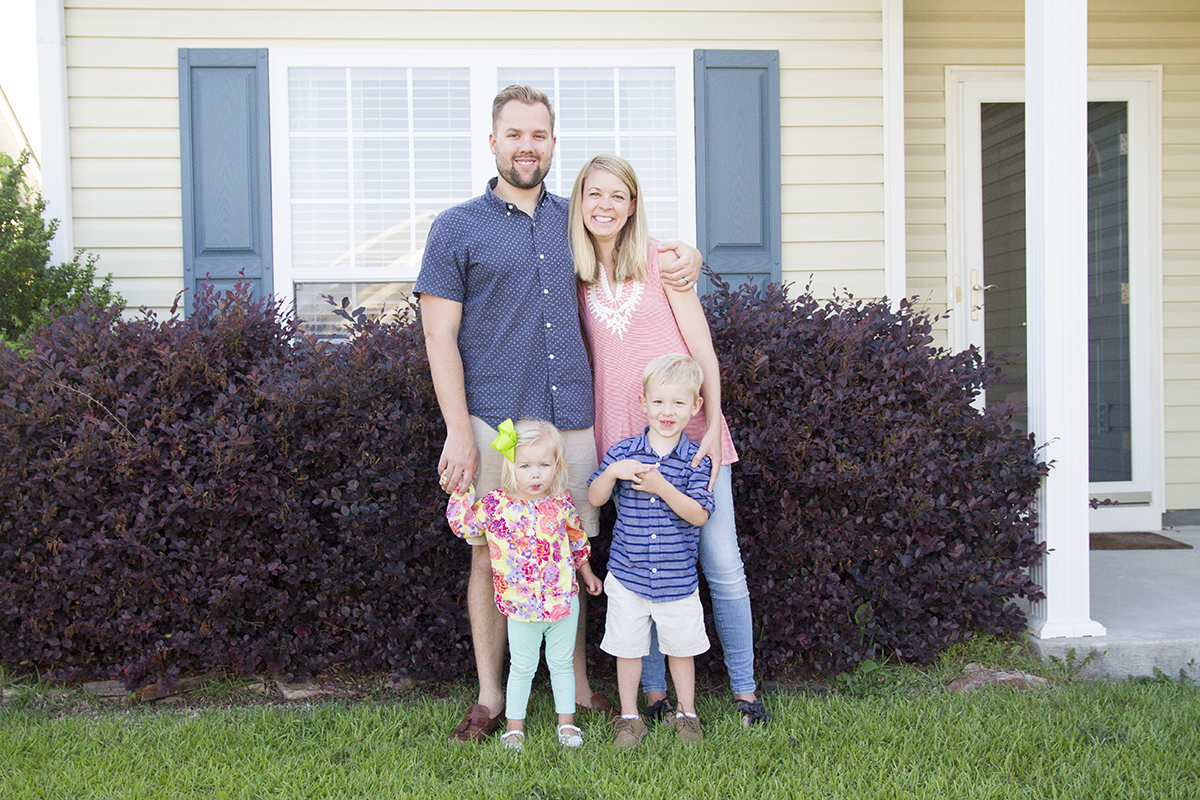 Reflecting on the Sovereignty of God in moving to Wilmington.
"Not that I am speaking of being in need, for I have learned in whatever situation I am to be content. I know how to be brought low, and I know how to abound. In any and every circumstance, I have learned the secret of facing...